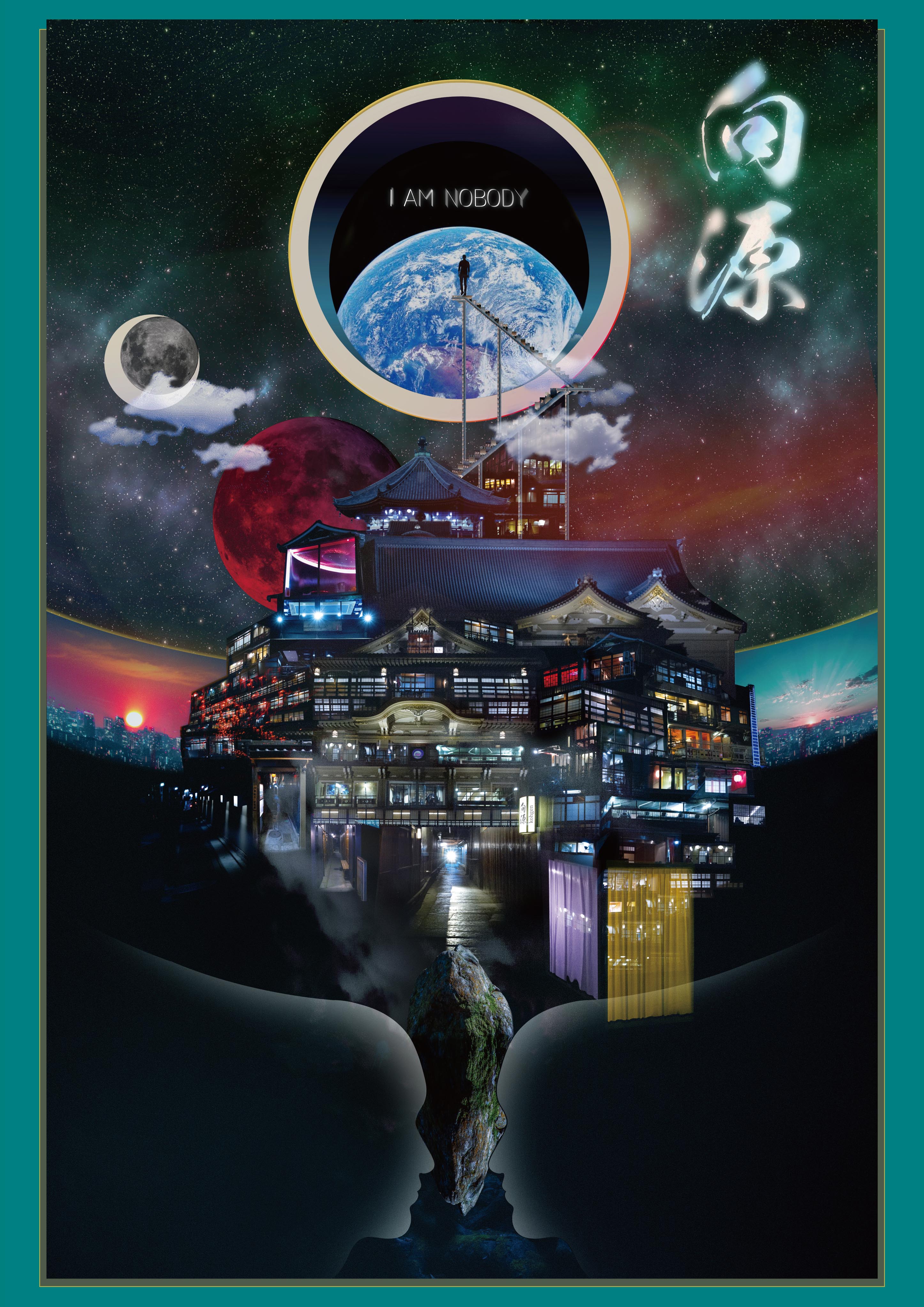 [What is kogen]
From a contemporary perspective traditional culture sometimes seem to mostly preserve "old-fashioned" conventions.
However, for those who lived in each era it persisted as an important part of their own identity. Instead of staging characters or display images we want people to experience the essence of what people connected back then.
We offer you a realistic view.
So Kogen is an event where you can experience various parts of traditional Japanese culture including Shintoism and Buddhism. It aims to be beyond denominations.
Kogen is intended for people to take good care of oneself.
We are planning to hold it outside of Tokyo in the near future.
[Founder of Kogen]
Kogen was invented by Gashin Tomomitsu.
The event started out from Jo-Gyo-ji Temple in 2011 after the Great East Japan Earthquake.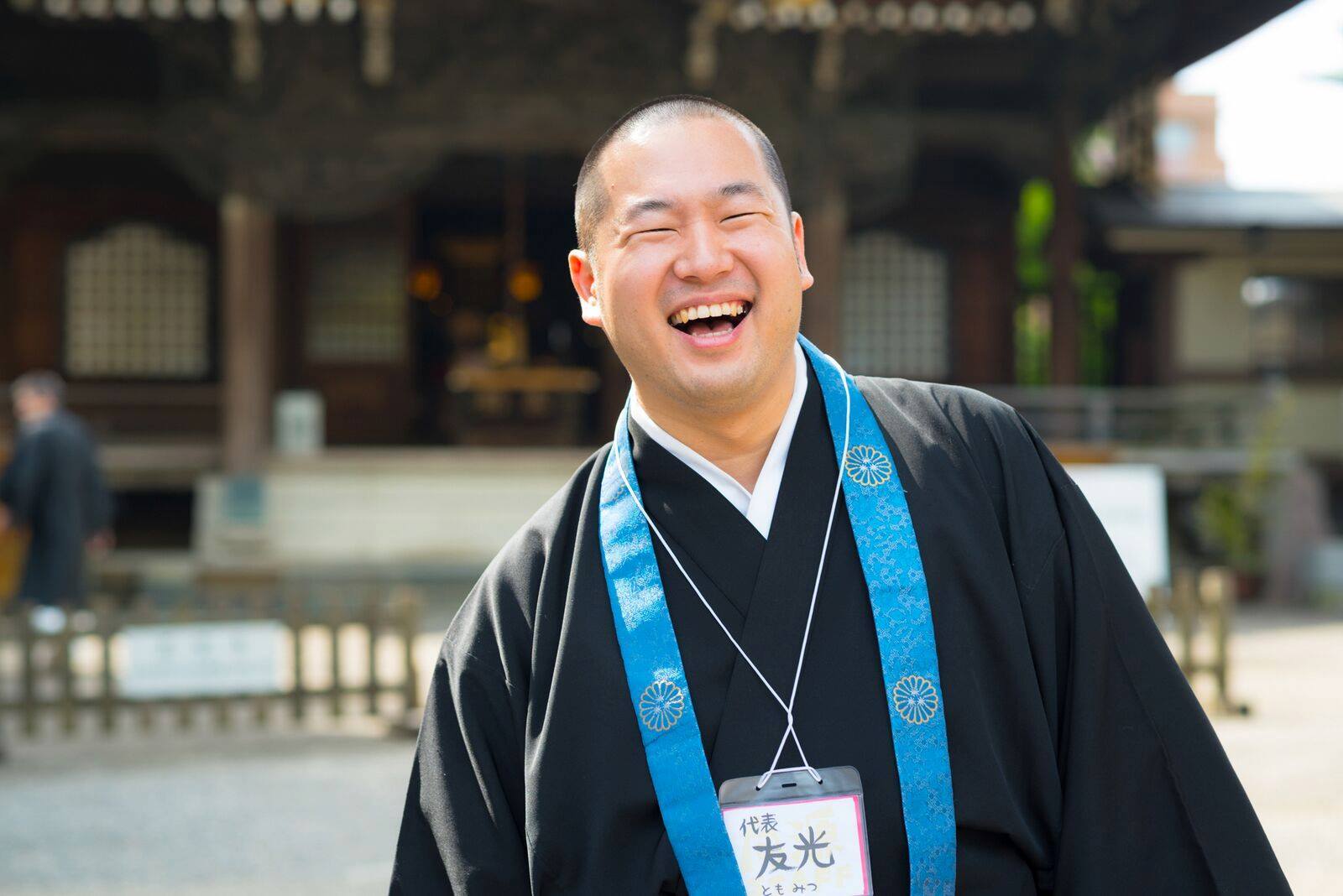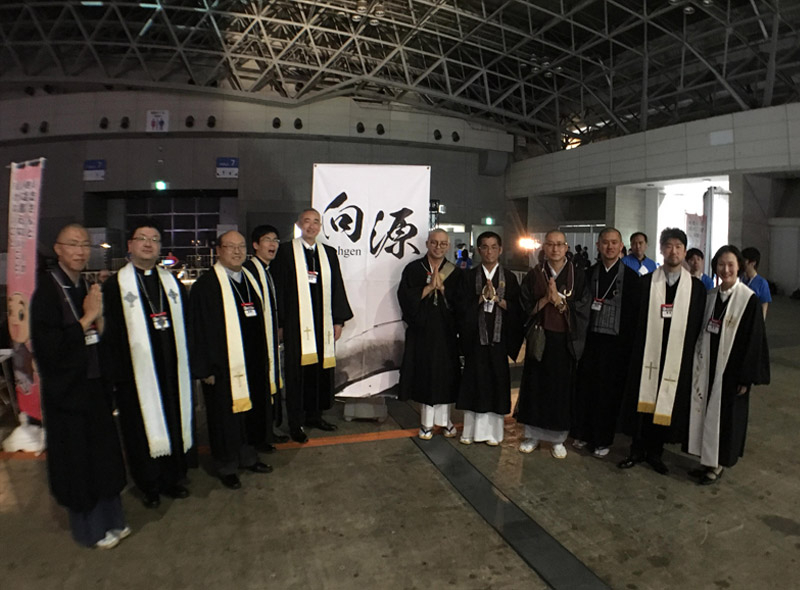 [About Kogen volunteer staff]
The Kogen event is operated by volunteers.
Throughout the event the volunteer staff will have different tasks, such as guiding visitors along the temple but also giving presentations for the people who attend the event.
We are looking for volunteer staff!
How about joining us at the world's largest temple festival "kogen"?
We are looking for energetic and enthusiastic people and recruit volunteer staff throughout the year.
To participate we require Japanese language ability of level N3 or N4.